Have the house of your dreams built under the sun... WOW!
The team of WOW-Estates has years of experience and is specialised in the search, purchase, sale, renovation and/or construction of your (new) home in Spain. Together with our reliable partners, you are guaranteed against stress and unexpected circumstances. We know the market, the builders, the region and the possible dangers through and through. By having your house built through WOW-Estates, you are assured of the WOW-Effect and a WOW-Guarantee.
The perfect home is much more than a house. It is about the location, the surroundings, the lifestyle, the quality of life, the possibilities and the potential. Our advisors understand your wishes and requirements better than anyone and always go the extra mile to exceed them.
For your own sake, it is important that you call in a local expert who knows the market. This expert will arrange and figure out everything for you. Where do you want to build the house? Can you build on that land? Can it be built on later? Can the necessary permits be obtained? ....
WOW-Estates supports you from A to Z. From the search to immigration, decorating the house, importing your car and goods, to the smallest details like the cutlery in the drawers. WOW-Estates is your local trusted advisor, in Spain.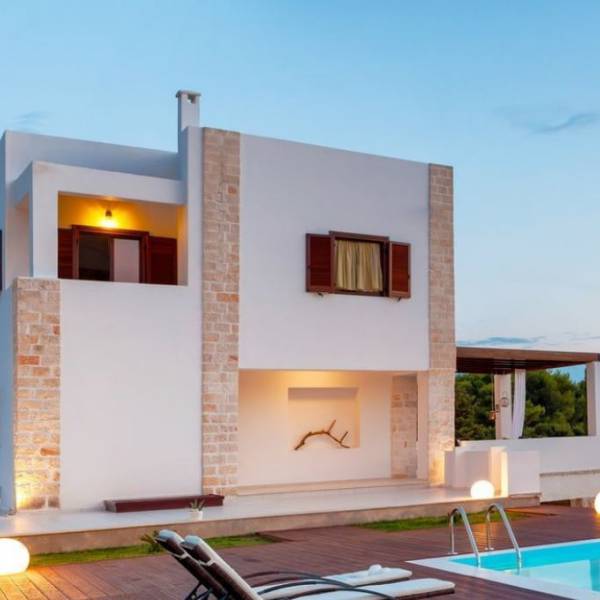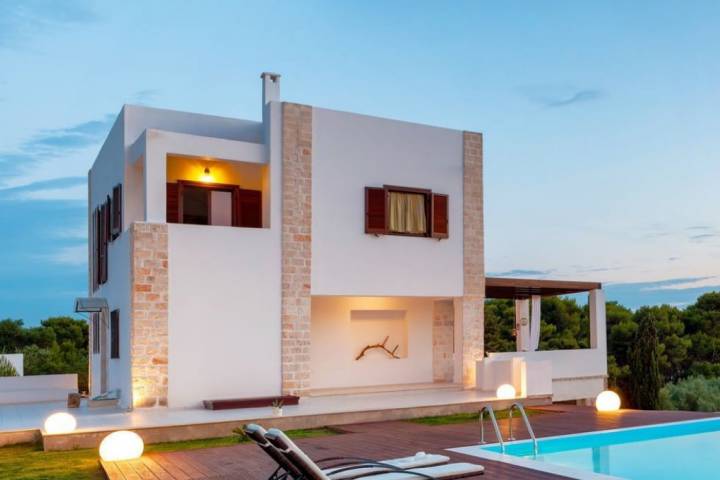 We will start together at the table to discuss the options. We will discuss your wishes and requirements, look at locations and already review some models. If you want to have the house designed entirely by yourself, we can arrange for an architect to be present. After we have discussed the most important pillars, we will start looking for the perfect piece of land. Meanwhile, together we choose the desired project developer. We work with Belgian contractors as well as with Spanish contractors. In this way, together we can determine which contractor is best suited to realise your dream home.
After the land has been purchased and the plans have been made, you should take into account that it can take 1 to 2 years before the house will be finished. Your WOW Adviser will closely monitor the realisation all the time and keep you informed of developments. We are here to make sure that your home will be delivered perfectly, without you having to worry about a thing!
Of course, there is a lot more to building a home abroad. We will gladly inform you personally as extensively as possible, depending on your specific situation. Please do not hesitate to contact us to find out more about building a house on the Costa Blanca or Costa Cálida.