Providing an Unmatchable High-End WOW-Service Experience
WOW-Estates is a locally based and respected company, with an enthusiastic and passionate team of real estate advisors.
We are your personal advisor and expert on the spot who guides and assists you before, during and even after the search and purchase of a property in Spain. We do not associate ourselves as sellers. We only act in your interest, independent of external (commercial) factors. A large part of the sellers and promoters do not operate in your interest, but rather push specific projects and properties that suit them better than you. At WOW-Estates you are assured of honest, independent and transparent advice. Unlike most sellers or promoters, you can count on WOW-Estates. We are your trusted advisor and local mediator. Thanks to our solid reputation and reliable agreements with partners, we can, if necessary, also assist you after the purchase in case of any disputes or (minor) problems with the property.
WOW-Estates is also more than your local confidant. We do not only offer the best service and properties. But future family homes, good investments, memories for life… The ideal home is not just about the property. Our professional team of property consultants fully understand your needs and strive for perfection to make your Spanish dream a reality. Finding the perfect property is as important to us as it is to you. With our knowledge and experience of the local property market, you can be sure of the WOW-Effect.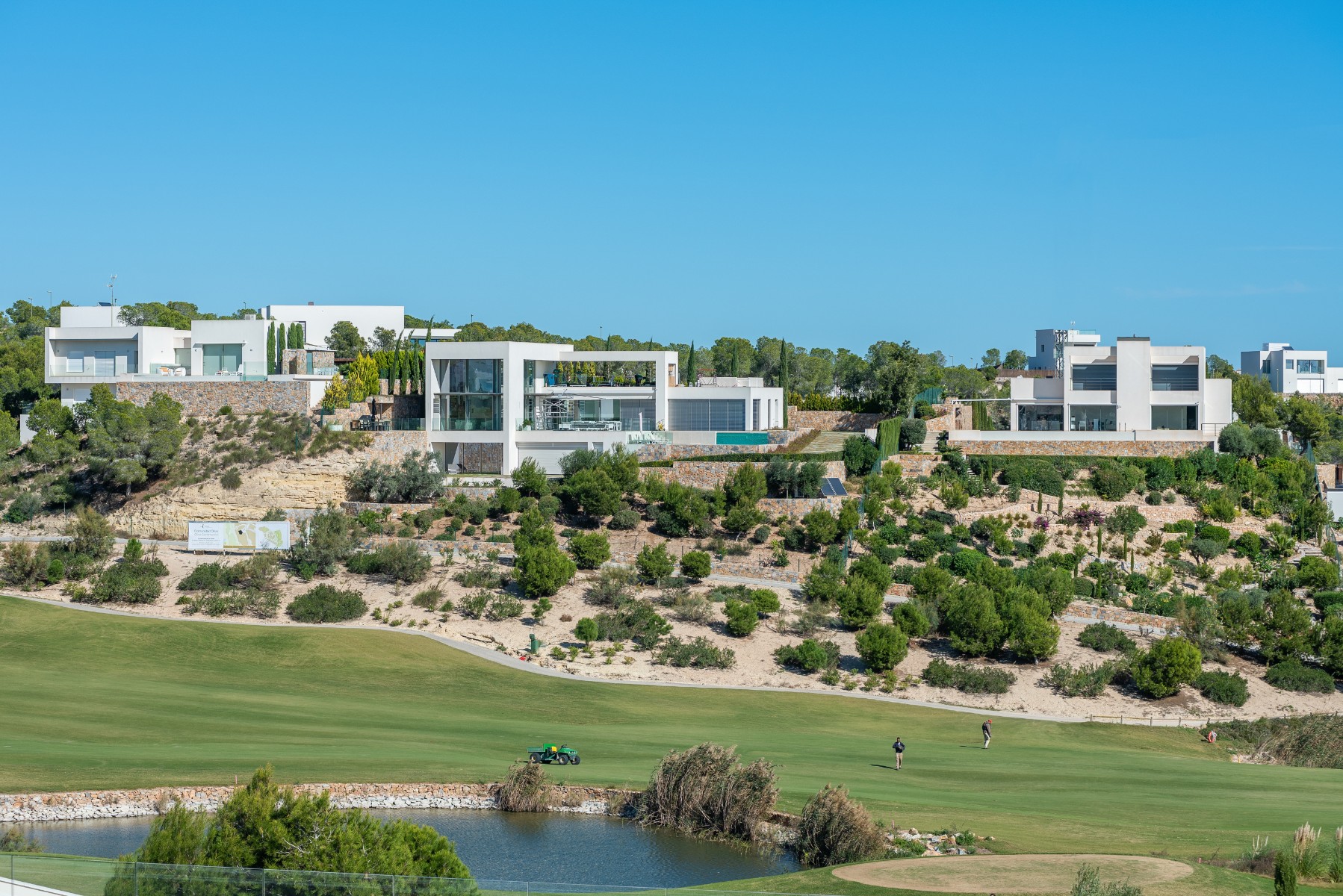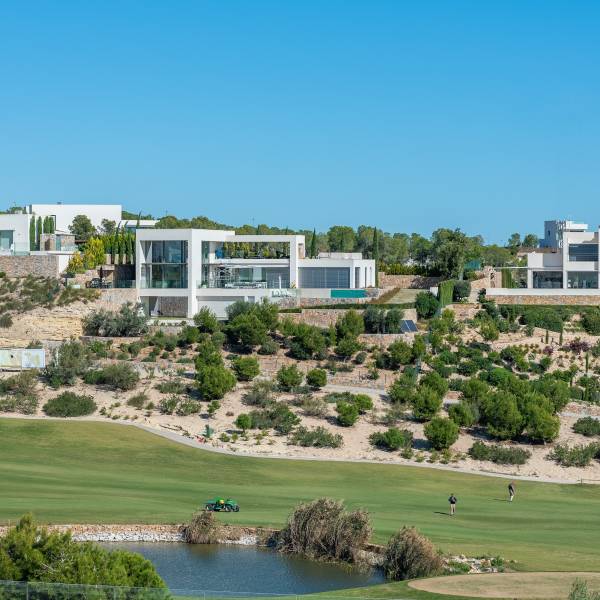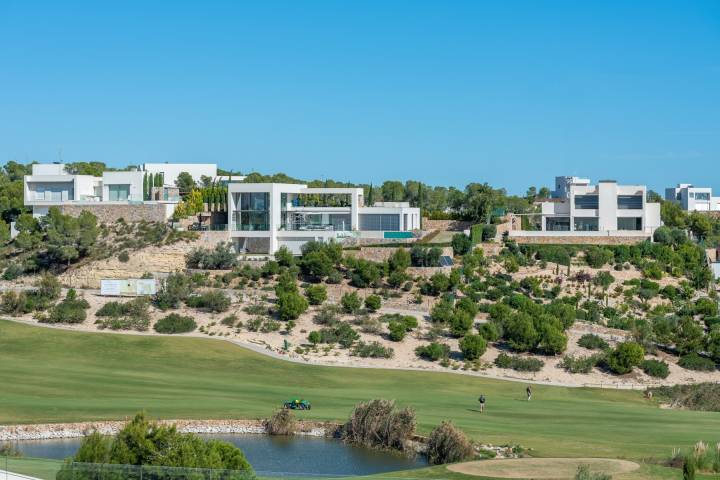 The actual offer of WOW-Estates includes all new build and resale properties on the Costa Blanca and Costa Cálida. However, everyone knows that not every property has been or is being built to the same quality. But you don't have to worry about that. WOW-Estates carefully selects all the properties and projects we offer. We always strive for perfection and thanks to our knowledge and experience we can avoid unexpected problems or stress for you. Together with our reliable local partners, you can be assured that the search and purchase of your property will always be completely transparent, honest and confidential. We have a healthy cooperation with local lawyers, gestors, promoters, service providers, building owners, etc. This way, we can always optimally assist and support you from A to Z, throughout the entire process.
Our team tries to meet all your needs and requirements, so you don't have to worry or stress about anything and you can feel completely at home from the first day. Our goal is to work with you to find the perfect home and make sure you can enjoy it immediately, without any unexpected surprises. We will support you during immigration, furnishing the house, importing your car and goods, right down to the smallest details like the cutlery in the drawers. WOW-Estates guarantees a personal, transparent and casual service of high quality. We are aware that the trust of customers and partners is gained only through respect, integrity, reliability, dedication and competence.
Treat yourself to an impeccable, high-quality service provided by a highly motivated and passionate team. We are unconditionally committed to the satisfaction of our customers and guarantee to be a reliable partner in all aspects of the search and purchase of a property on the Costa Blanca or Costa Cálida. Our fuel and motivation, is to see the dreams of our customers come true.
Hoping together to make your dream come true, just as we have done for all our customers.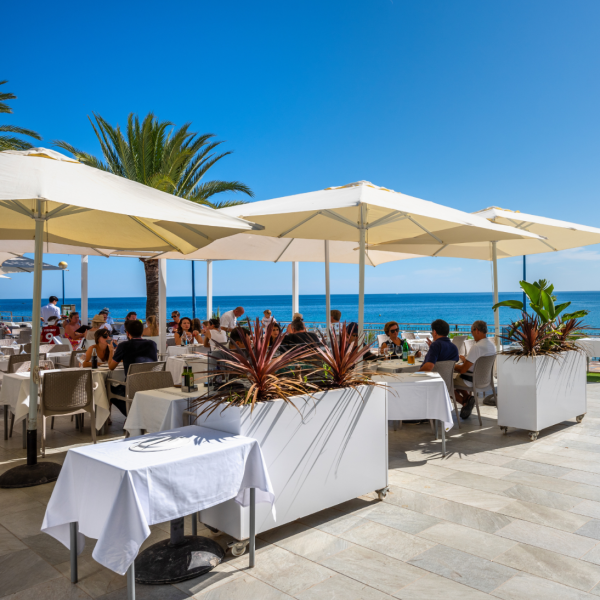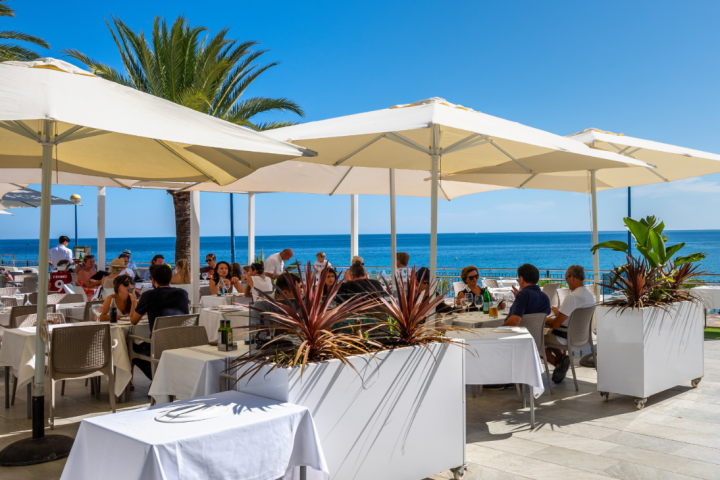 Our team Meet the WOW-Team