Providing an Exceptional & Unrivalled High-End WOW-Service
WOW-Estates is a reputable and independent real estate company with an industry-leading formula built on expertise and unparalleled service.
Our priority is to provide you, the buyer or seller, with exceptional service while exceeding the highest expectations ourselves. As an independent and certified real estate advisor, you can count on us for honest, transparent guidance and service throughout the entire process. WOW-Estates acts as your personal confidant in the region, supporting you from A to Z. Our innovative way of working takes away all your worries and ensures that you can fully focus on what is important, allowing you to enjoy your new home or investment to the fullest from day one.
At WOW-Estates, we understand that buying property in Spain can be very different from your home country. That is why we specialize in assisting foreigners, you can trust us to fully support you from the very beginning until long after the purchase. Our goal is to protect your interests and arrange everything in accordance with the law, in cooperation with specialized partners. This way, you can fully focus on the important matters, while you can be confident that everything will be followed up and handled in Spain. Whether it is legal matters, carrying out renovations, obtaining permits or even furnishing your new home, WOW-Estates together with its partners will take care of everything from A to Z for you.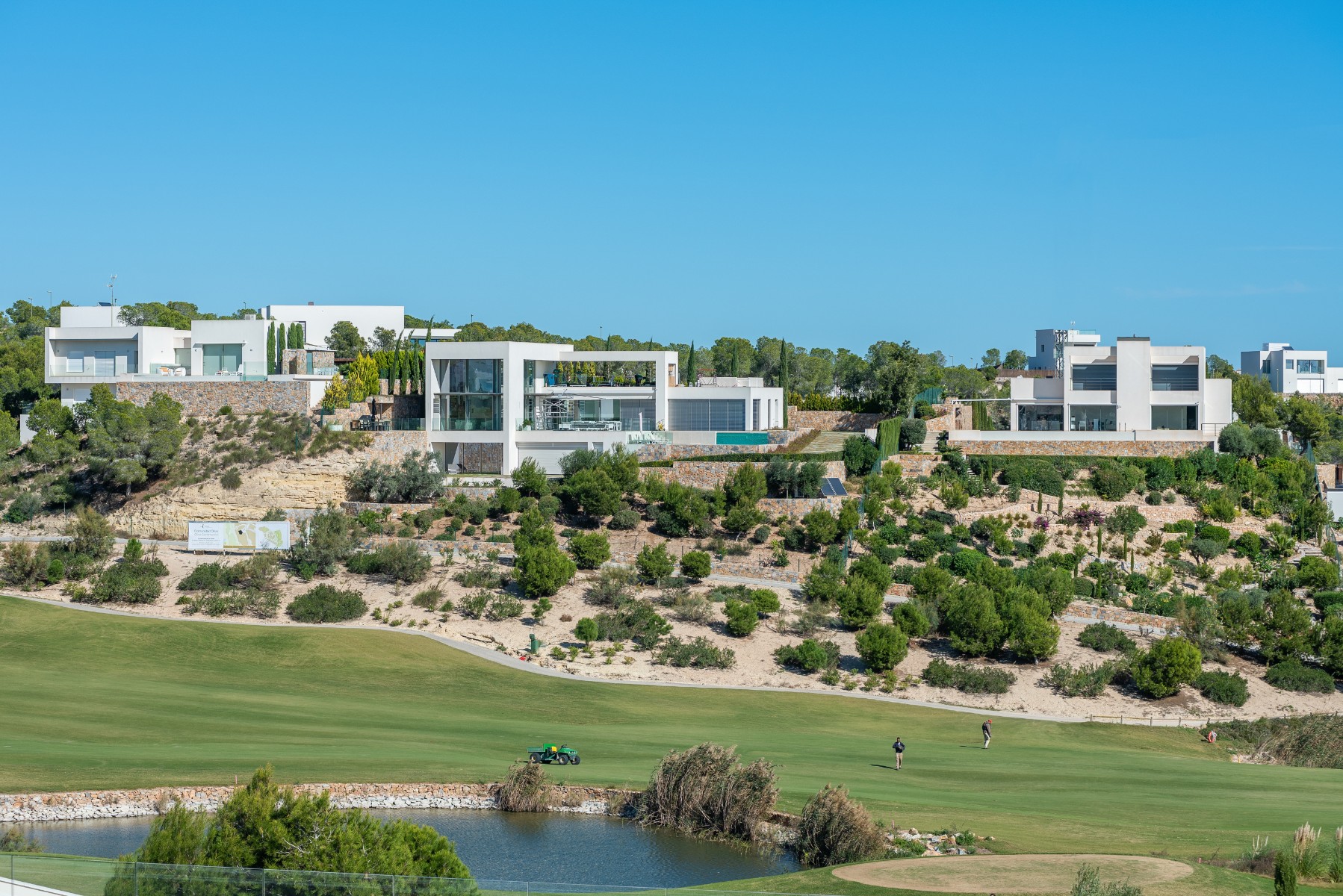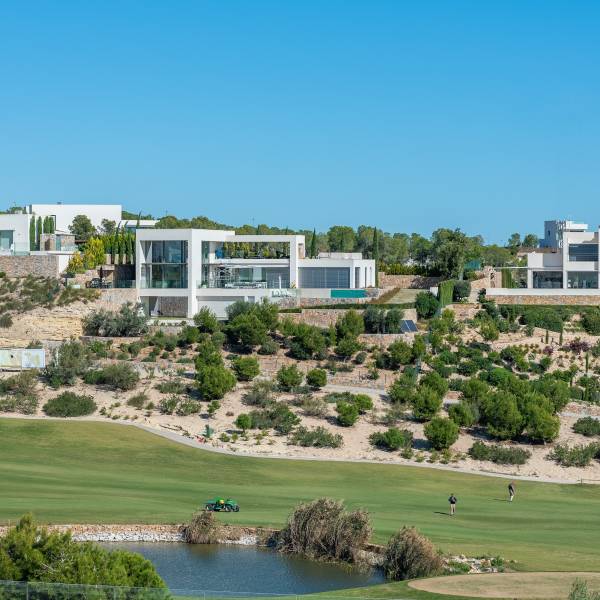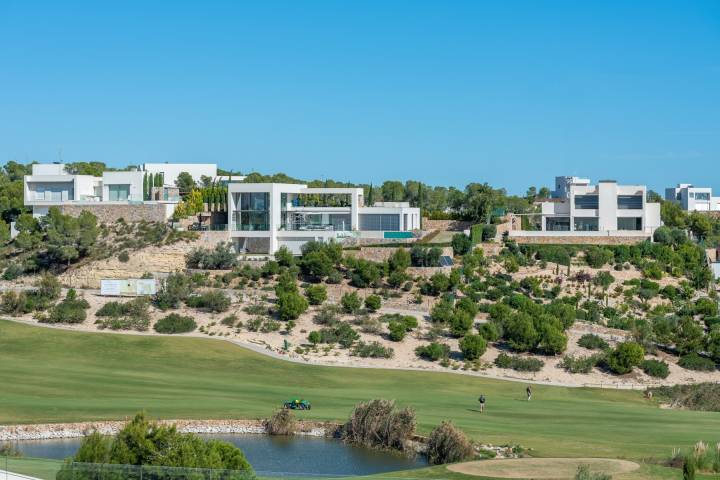 WOW-Estates is a member of the official real estate association of Spain API, and the local APIAL (API Alicante). WOW-Estates is also a member of international associations such as AIPP. As a certified real estate advisor, we take away all possible worries, stress and unexpected events. In addition to our unparalleled personal service, with us you are assured of a 100% legal purchase and also enjoy legal protection as a client. We are committed to your peace of mind and ensure that you can enjoy your new home without worry from the very first day.
At WOW-Estates, we offer unparalleled service of the highest standard that focuses on ensuring your satisfaction throughout the entire process. Our team of experienced and talented consultants go to great lengths for each client, working around the clock to meet even the most demanding requirements. We advise and support you in every step of the purchase process, so that your dream home becomes a reality and you are completely satisfied with your purchase. Our professional advisors are trained to strive for perfection and stay in constant contact with you to fully understand and satisfy your needs and desires. At WOW-Estates, you can be assured of honest, independent and transparent advice throughout the purchase process, and we are still here to support and advise you afterwards.
We understand that finding your dream home is a very important and personal matter, which is why at WOW-Estates we offer a unique and personalized service that goes beyond your expectations. Our team of experienced and talented consultants are very well known in the high-end luxury market and have the expertise to meet even the most demanding needs. Whether you are a private buyer or a company looking to invest in the region, we always have the right solution for your needs.
Our carefully selected online offer focuses mainly on the Costa Blanca and Costa Cálida, but as independent advisors we can help you with any property available on the market. Your personal advisor will search for the perfect property for you, no matter where it is for sale. Together with our trusted local partners, we ensure that every step of the process is reliable, honest and transparent. From searching for the property to importing goods, we offer a full service to ensure you don't have to worry about anything.
We understand that trust is the foundation of our relationships with clients and partners, which is why we always strive for respect, integrity, reliability, dedication and competence in everything we do. At WOW-Estates, we are unconditionally committed to our clients' satisfaction and guarantee to be a reliable partner in all aspects of the search and purchase of a property in Spain. We are here for you, from A to Z, to make the purchase of your ideal property as easy and stress-free as possible.
Contact us today with no obligation to take advantage of our cost-free and unparalleled guidance.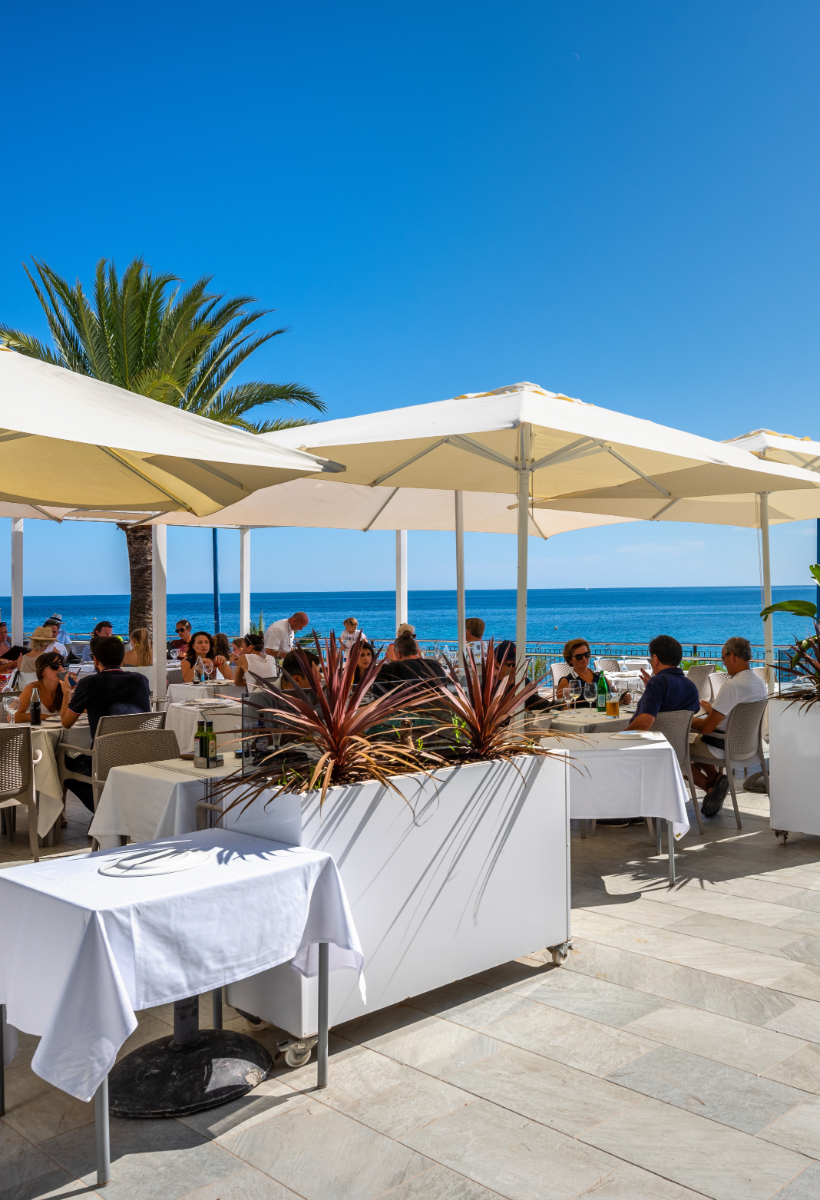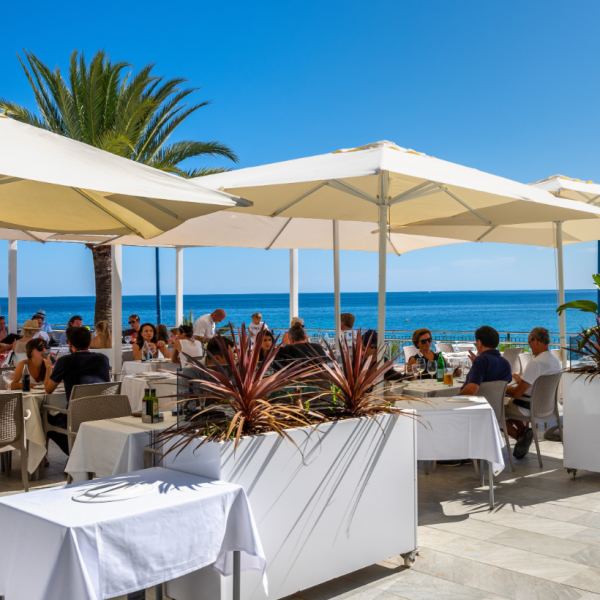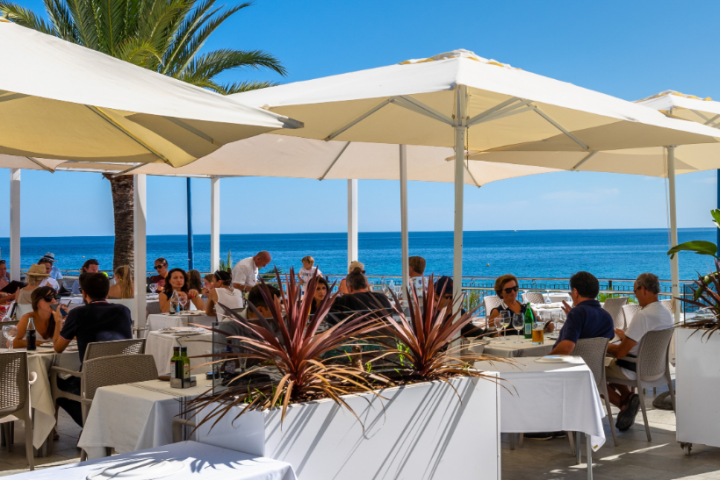 Our team Meet the WOW-Team