Providing an Exceptional & Unrivalled High-End WOW-Service
WOW-Estates is an internationally respected estate agency in the Costa Blanca, with a passionate team of personal property consultants.
Our priority is to provide you as a buyer or seller with a service of an incomparable level. Having an experienced and competent advisor to assist you throughout the entire process is very important to realise your wishes and protect your interests. WOW-Estates is your personal advisor and on-site expert to guide and assist you before, during and even after the search and purchase of a property in Spain.
We guarantee service of the very highest standard with our experienced and talented advisors going to great lengths for every client. Our team works around the clock to satisfy even the most demanding clients' needs. We advise and support you every step of the way to perfection, happiness, memories and satisfaction. When it comes to the ideal home, it's not just about the property. Our professional advisors strive for perfection and are in constant contact with you to fully understand your needs and wishes and respond with satisfaction. At WOW-Estates, you are guaranteed honest, independent and transparent advice throughout the entire process, and beyond.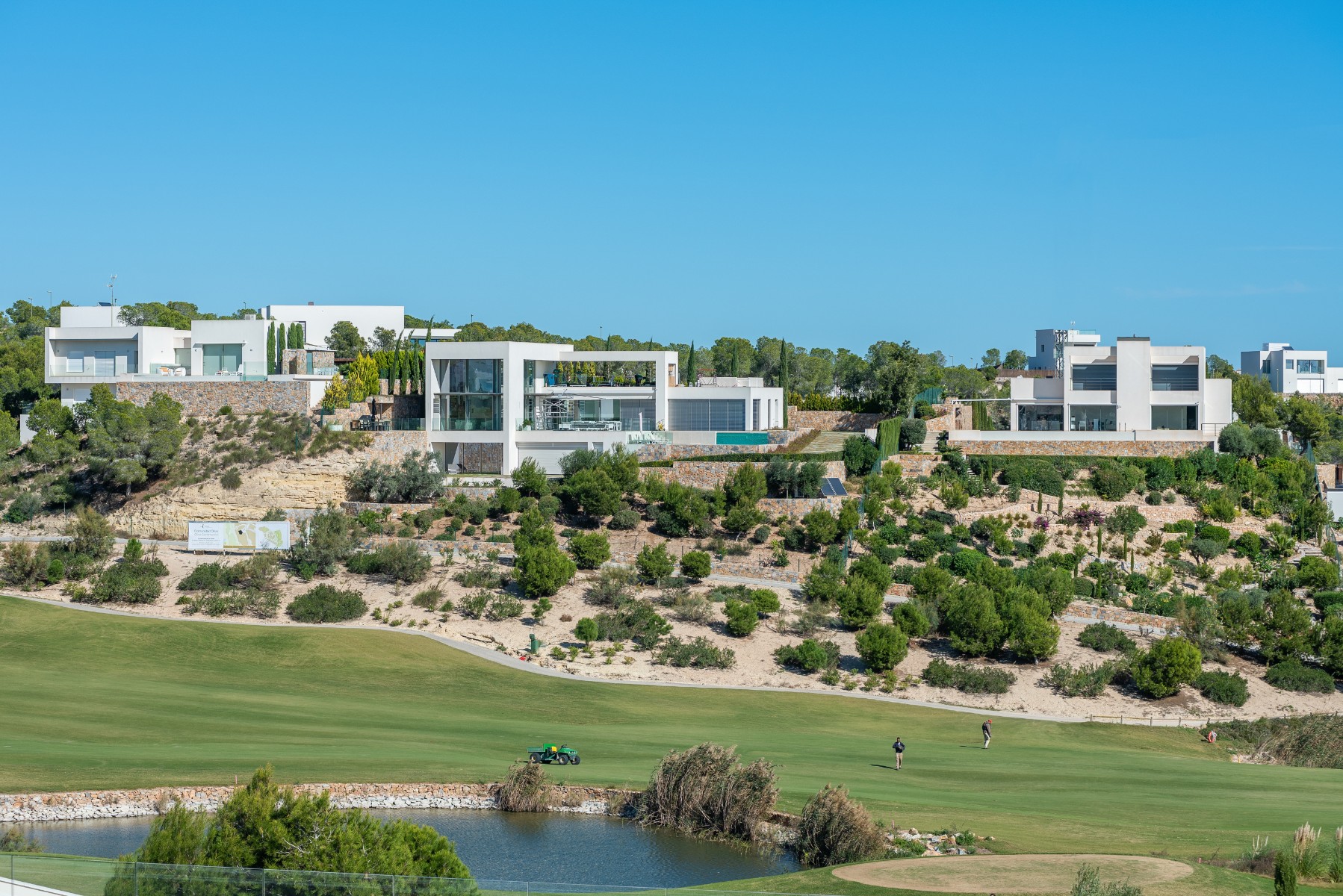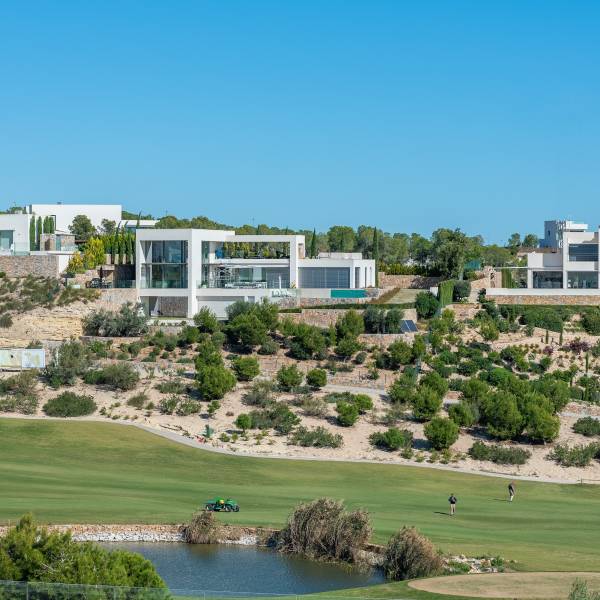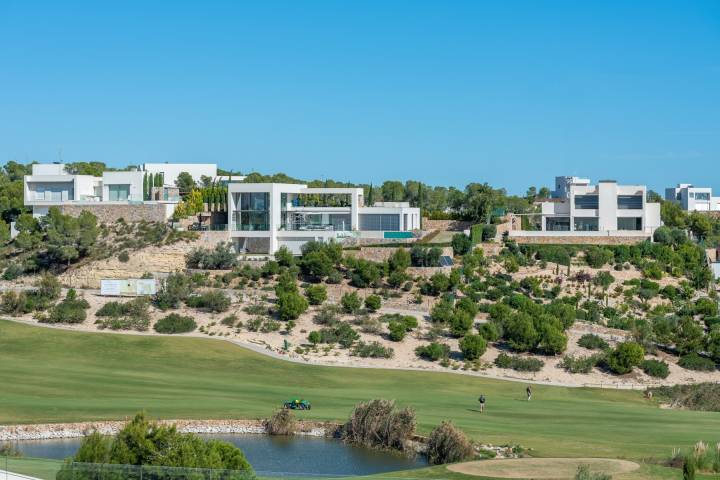 We are dedicated and deeply rooted in the high-end luxury market, which ensures that even for your very highest standards, we will always find the appropriate solution. Our advisers are used to and trained to operate with the most demanding clientele, as well as companies looking to invest in the region. At WOW-Estates, you are guaranteed a service of an unprecedented level that exceeds your expectations.
Our online offer is carefully selected and mainly focused on the Costa Blanca and Costa Cálida. However, our actual offer is much larger and we as an independent advisor can assist you with any property available on the market. We will search for the perfect property for you, regardless of commercial conditions. Your advisor will assist you throughout so you can be assured that every step of the process is reliable, fair and transparent.
Together with our trusted local partners, you are assured that the search and purchase of your property will always be completely transparent, fair and confidential. WOW-Estates cooperates with local lawyers, property developers, service providers, building owners, etc, in order to always provide you with optimal assistance and support from A to Z in your own language.
Our advisers go to great lengths to meet all your needs and requirements, so that you don't have to worry about anything and can feel completely at home from day one. Our goal is to work with you to find the perfect home and make sure you can enjoy it right away, without any unexpected surprises. We support you in the search, purchase, immigration, furnishing, importing cars and goods, right down to the smallest details like the cutlery in the drawers. We are aware that the trust of clients and partners is won only through respect, integrity, reliability, dedication and competence.
We are unconditionally committed to the satisfaction of our clients and guarantee to be a reliable partner in all aspects of the search and purchase of a property in Spain. Our fuel and motivation, is to see our clients' dreams come true.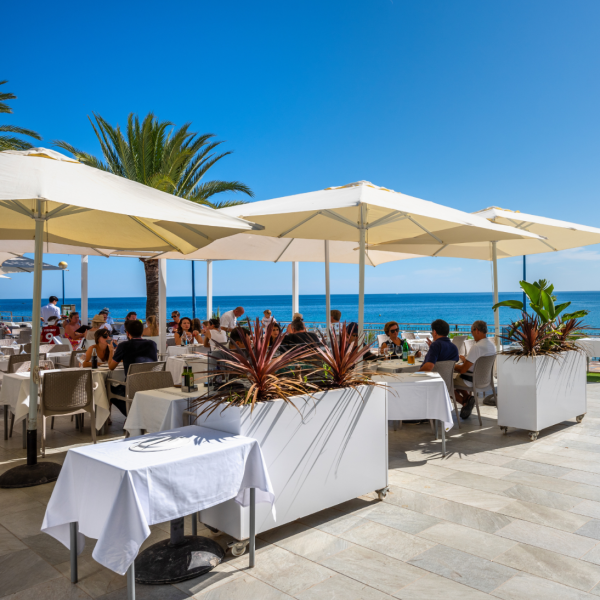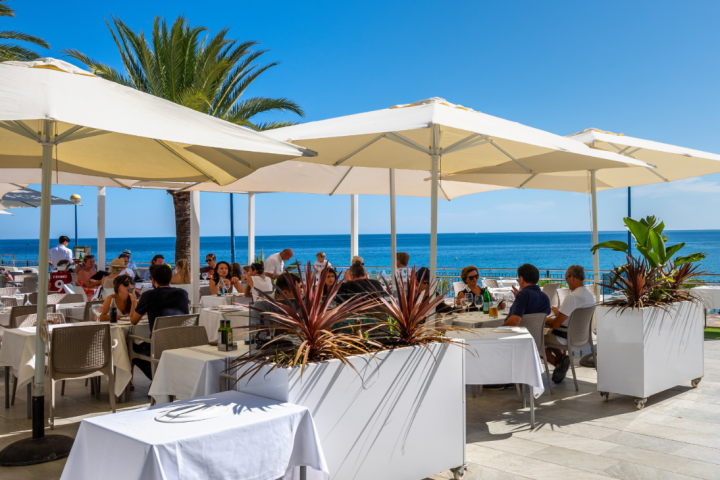 Our team Meet the WOW-Team