Buying a house can cause stress health problems. But Wow-estates is your best partner in acquiring your property.
Buying a property in Spain can sometimes cause some healthy stress. Especially when you have found the ideal property (together with us), but only weeks later get to see the location. In our region, the Costa Blanca, more than 70% of the properties are sold before they have been built.
Unfortunately, we often see clients finding the perfect property, but it has already been sold by the time they get here. After the corona crisis, the demand for houses in our region exploded. The war in Ukraine is also causing an even greater demand, while the supply is very limited. This situation is causing scarcity and rapidly rising prices throughout the region. In (financially) uncertain times people seek refuge in more security and safety, investing in a property in a good location is one of the safest investments with the most potential. In recent months, up to 60% more than usual have been sold in our region during this period.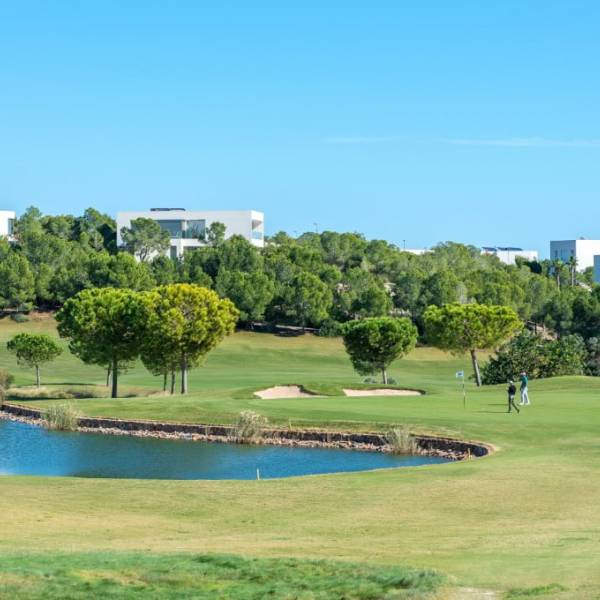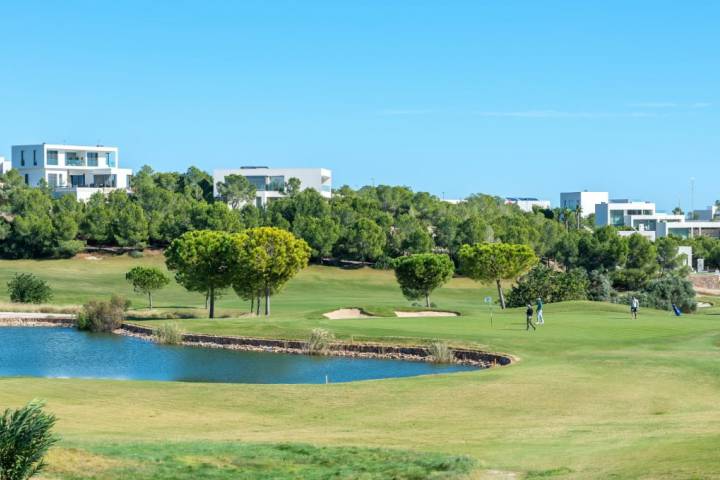 We try to do everything we can to secure with you the home of your dreams. Through a remote viewing (via a video call), we try to show you everything as you would be there yourself. By making a reservation afterwards, you gain important time and block the sale by other agents and brokers. In this way, you can be sure that the property cannot be sold and you have the right to buy it at the fixed price. You do not run any risks because, as a prospective buyer, you are protected by the law.
Reserving a property means that the property is, as it were, blocked on the market so that no one else can view, reserve or buy it. This way you have all the time to come and view the property while the price remains blocked.
Would you like to view or reserve a property from a distance? Contact us and we will explain everything in detail and guide you further to secure the home of your dreams in an honest, carefree and transparent way.