Real estate of the future 2023: Made possible by WOW-Estates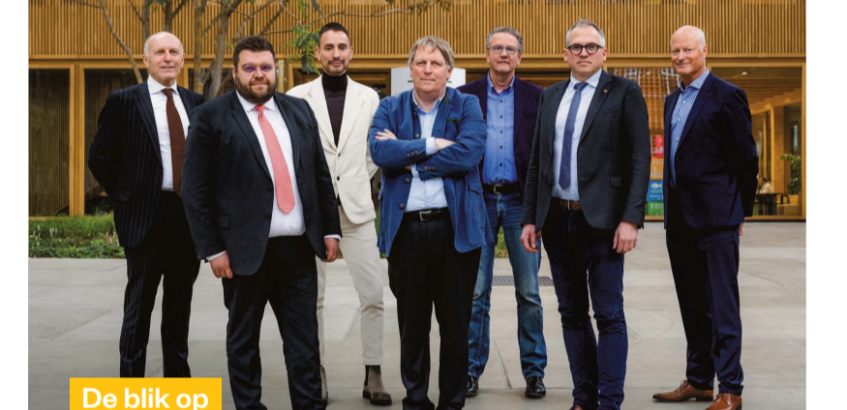 What will real estate look like in the future?
It is the question on most investors' minds. In this new issue of ¨Real estate of the future¨ 2023, experts debate the transformation of the real estate sector in Belgium.
What are the problems in the present and the solutions of the future? Is investing in real estate still wise? How can you build sustainably? In what ways can you optimise energy supply?
These and dozens of other super interesting topics are covered in detail in this fascinating debate.
WOW-Estates closely follows the real estate markets and only welcomes a healthy debate on the future of real estate. That is why this issue of ¨Property of the Future 2023¨ has been co-sponsored by WOW-Estates.
Download the ¨Property of the Future 2023¨ issue for free by clicking ¨download¨ below this article
Downloads
Download
Share